URGENT!!!
The City of Louisville will begin a Water Tower Painting/Cleaning Project starting Monday May 8th.  This project will last about 4 weeks. During this time we request all residents to voluntarily conserve outdoor water usage, to avoid mandatory restrictions.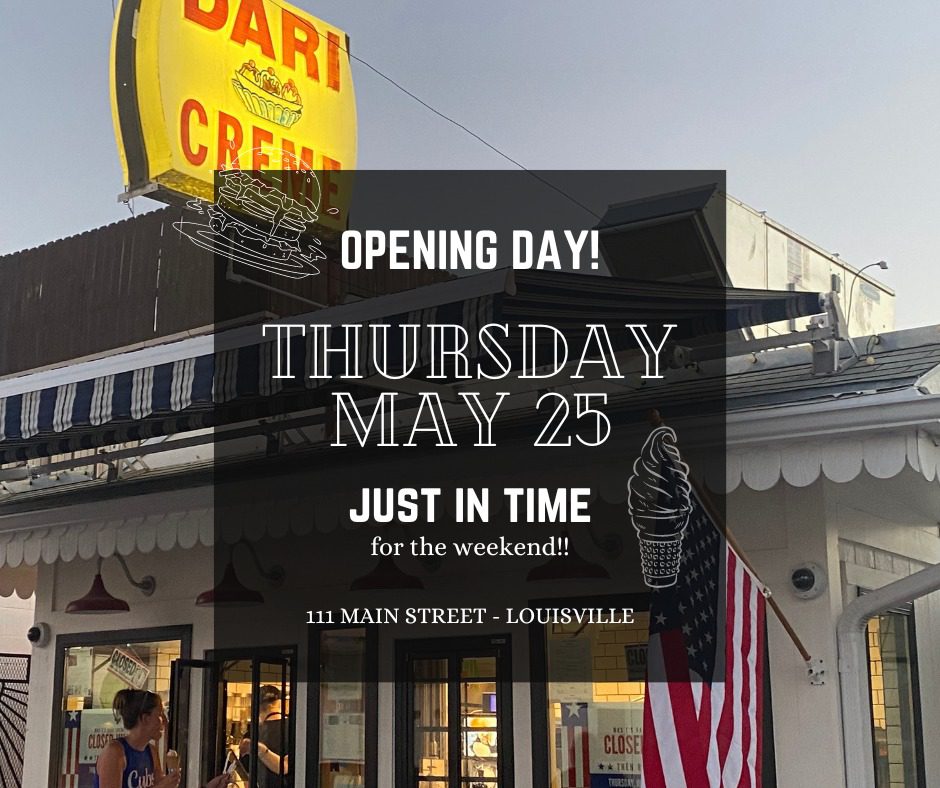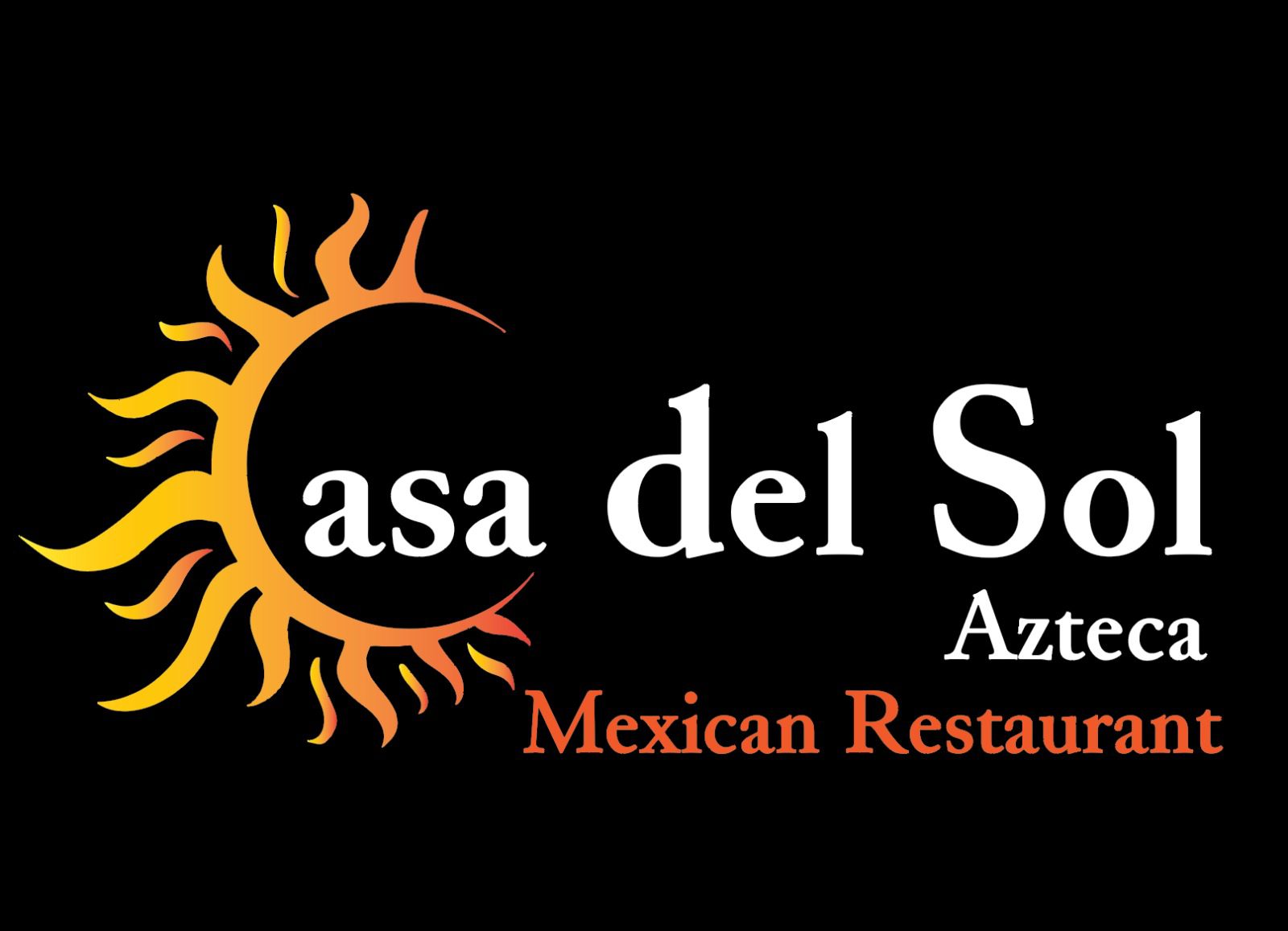 Now Open!!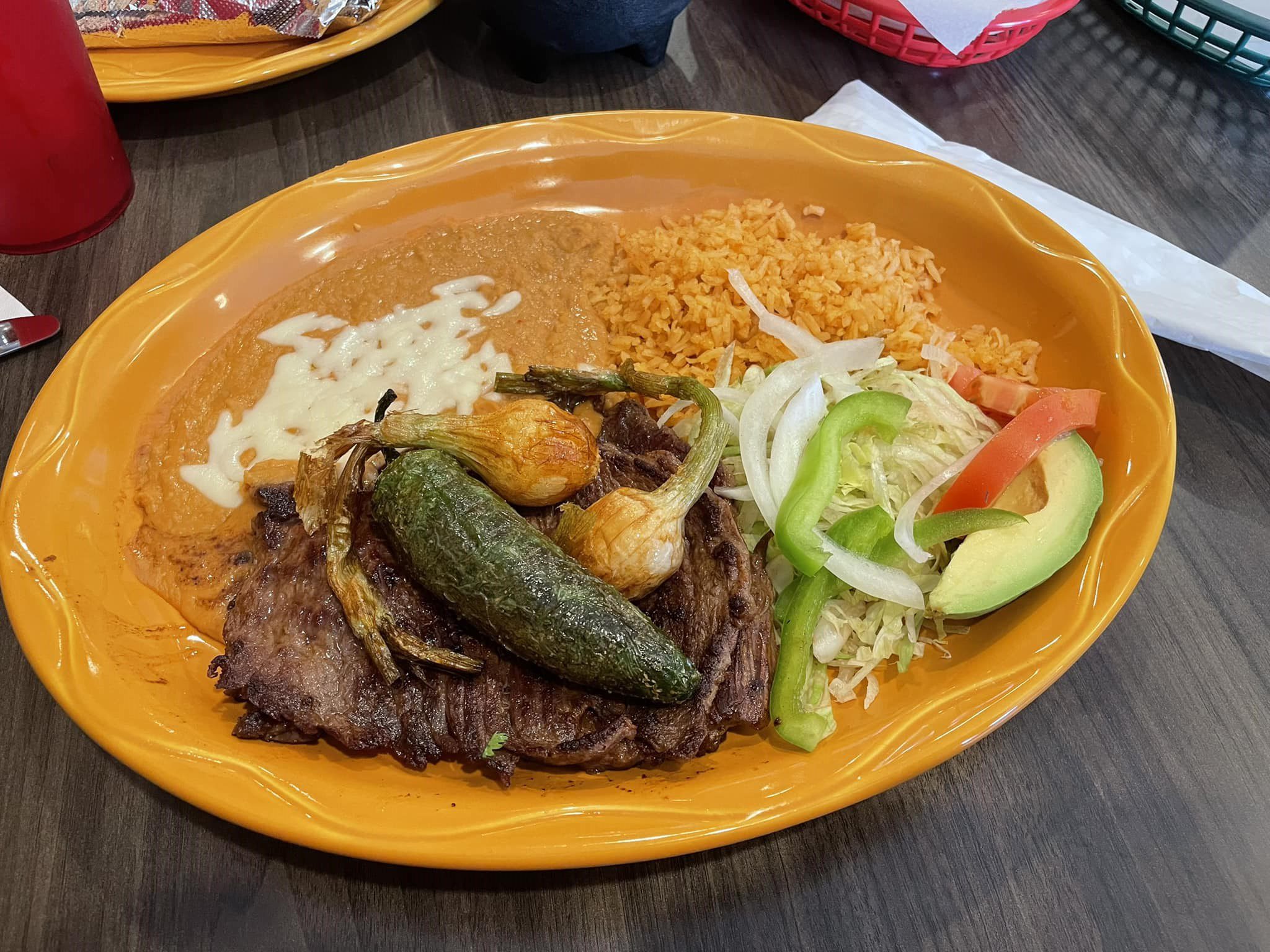 Located 127 Main St
Come in and support Louisville's newest restaurant!!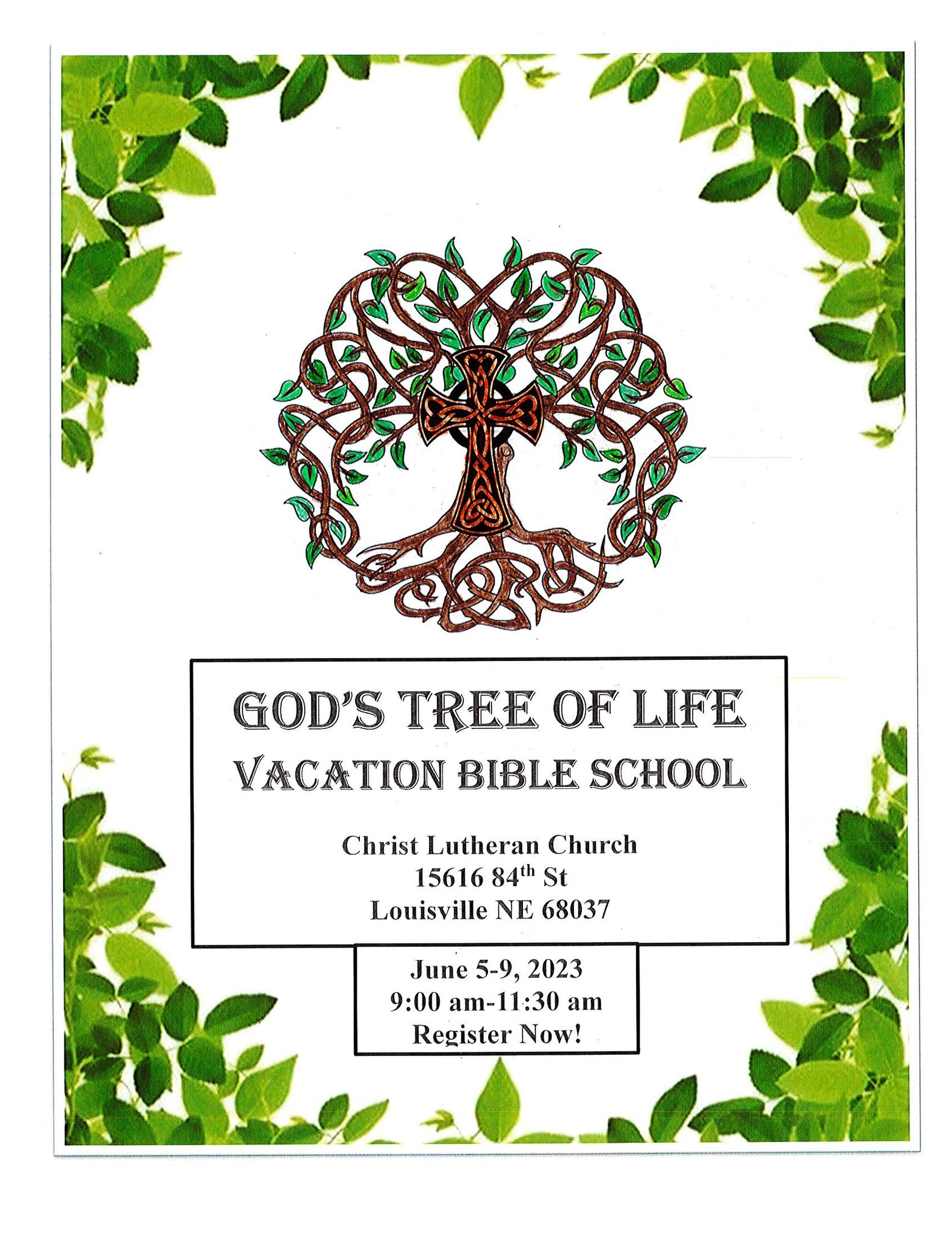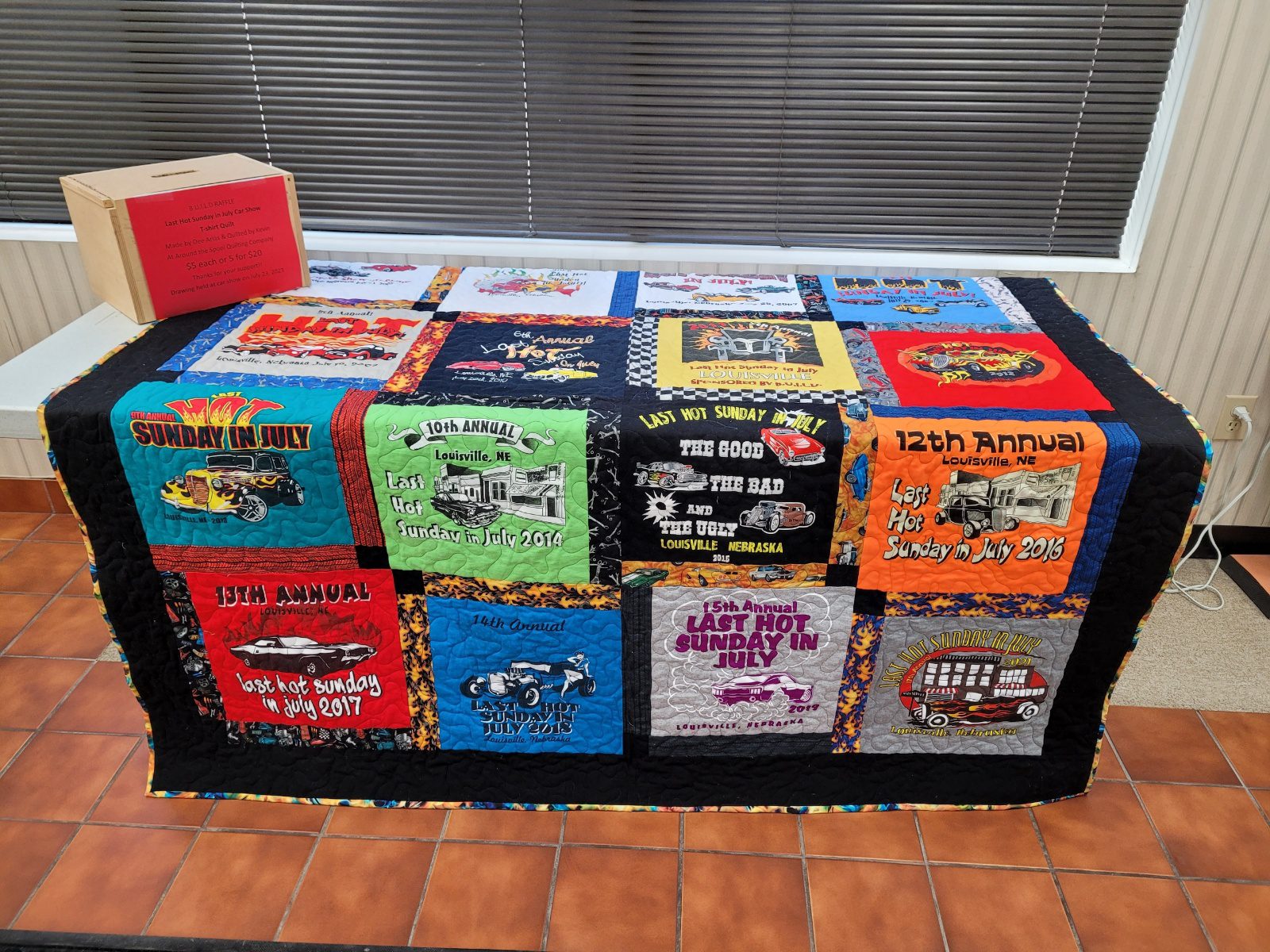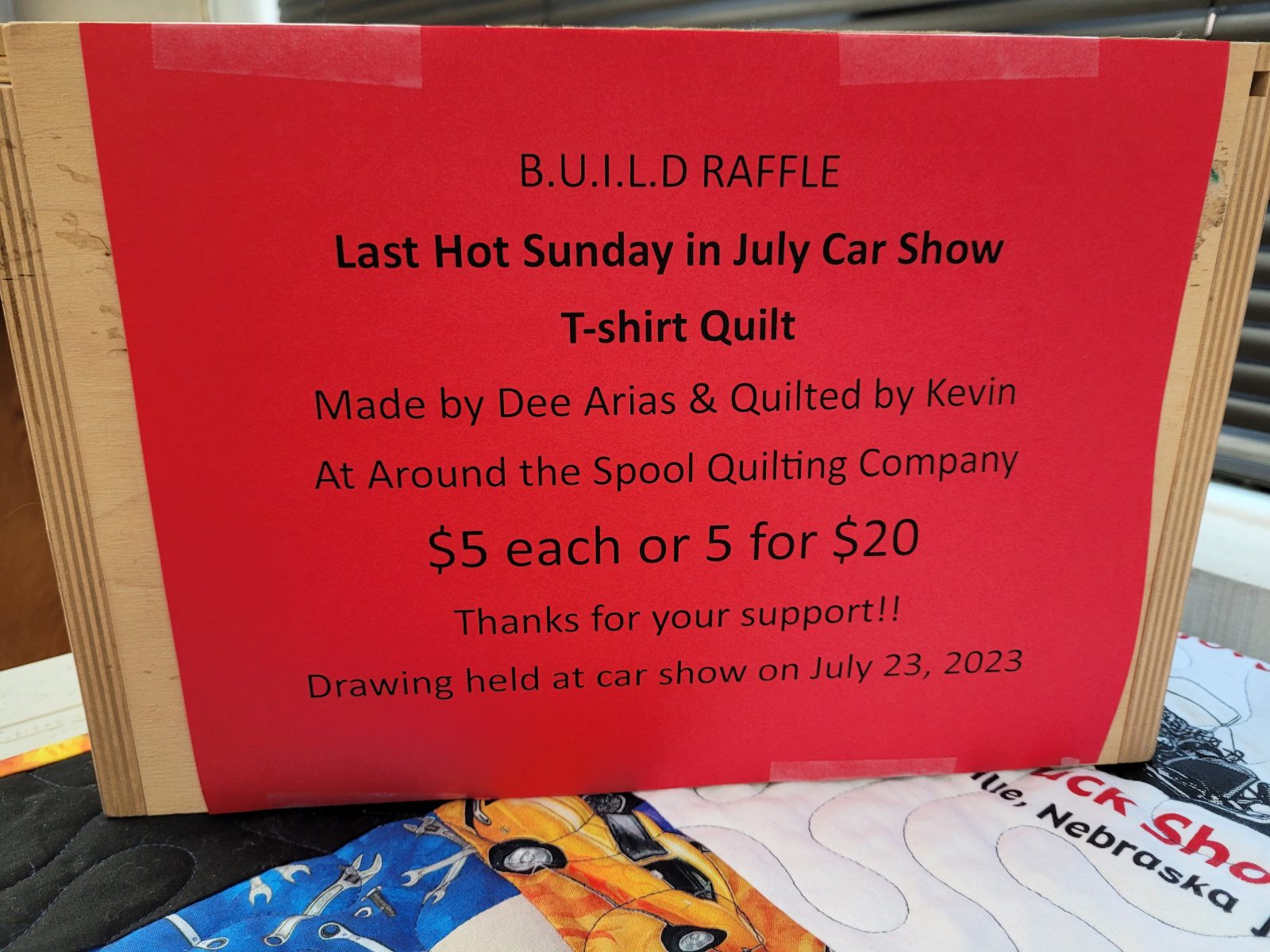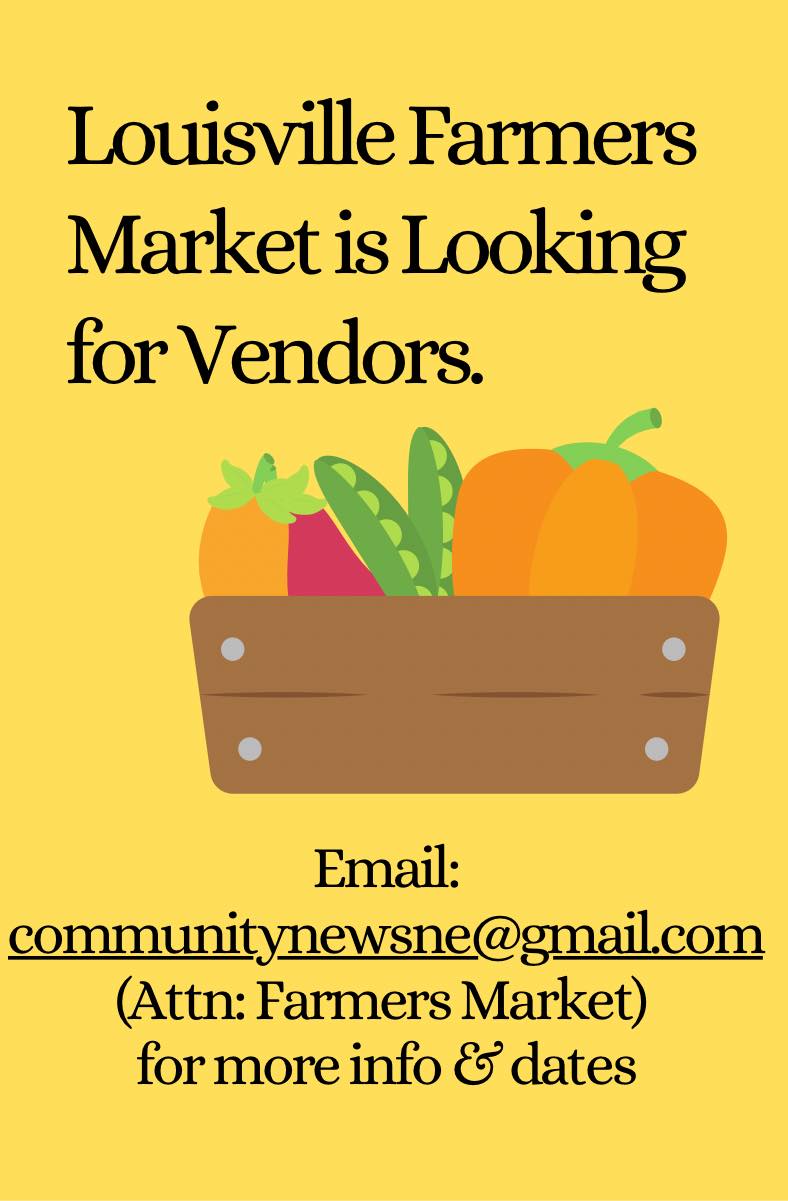 Check out Witte Physical Therapy's Latest Blog
How to Prepare Your Shoulder for Softball, Baseball, or Adult Leagues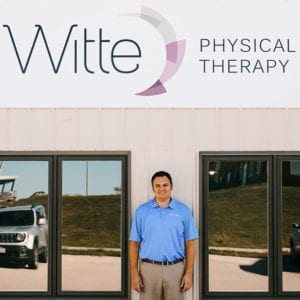 Middle School Fun Night 7-10pm
Activities and Events for the Week.....
Friday May 19th
Saturday May 20th
Varsity Track State Meet
Varsity Track State Meet

Upcoming Meetings.....
Next School Board Meeting - May 8th 6:30pm HS Music Room
School Board
City Council
Next City Council Meeting - May 10th 7pm
Louisville Parent/Teacher Organization
Next PTO Meeting - TBD
Louisville PTO Facebook
Follow the PTO on Facebook for all the updated information!
Care Center Board
Next Board Meeting - May 10th 5pm @ City Office
American Legion/Auxiliary/Riders
American Legion - May 4th 7:30pm @ the Legion (downstairs)
American Legion Auxiliary - May 4th 7:30pm @ the Legion (upstairs)
American Legion Riders- May 3rd 7:30pm @ the Legion (downstairs)
1st Thursday of the Month
1st Thursday of the Month
1st Wednesday of the Month
Library Board
Next Board Meeting - TBD 6pm Library
Meetings will be the 2nd Monday of each month